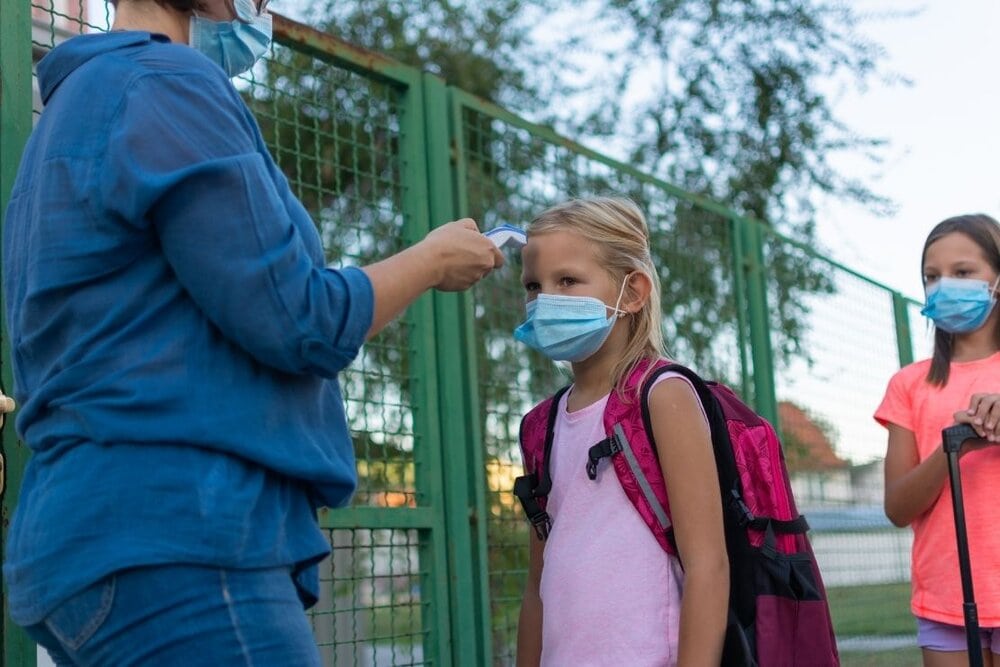 As many organizations  prepare for in-person programs this summer, ensuring a safe environment  for students, participants, and staff is crucial. Thankfully,  there are several resources and tools to help you prepare  for a safe and fun summer.
Read More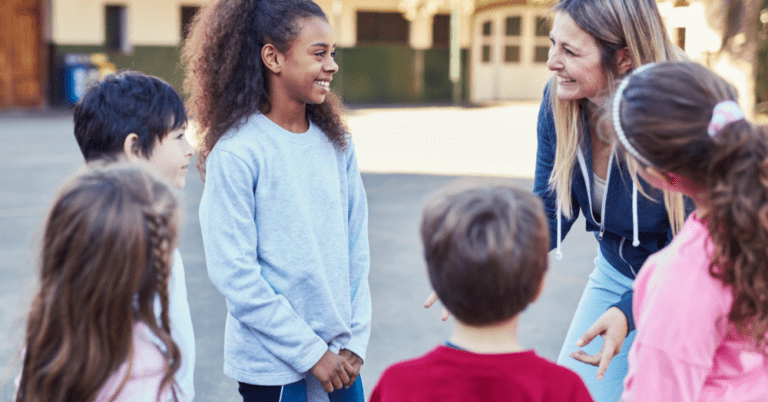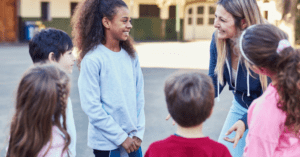 With over 14,000 camps in the United States, retreats for both children and adults are quite popular. The last thing any camp wants to deal with is a mess of unorganized paperwork and a slow registration process. Camp management software streamline the core camp processes and makes camp retreats more enjoyable for everyone involved.
Read More »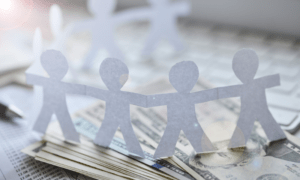 Across the country, camp staff are attempting to navigate through uncharted waters in an effort to bridge the gap between the camp experience that they know and love and the new realities brought on by COVID-19. Now more than ever, it is vital that camps keep lines of communication open and alive with their donor base.
Read More »
Virtual Camp
Software
Product Review
Pricing
Planning
Features
Attendance
Activities