Less Busywork. More
Camp.
Impact.
Growth.
________.
With UltraCamp, you have everything you need at your fingertips; registration, reporting, staff management, and more. With software that adapts to your camp's needs and unlimited support, you're never left out in the woods. Camp runs better with UltraCamp.
We Get It, There's No Such Thing as a Slow Day at the Camp Office
You have 1,000 things to do and your inbox is on fire.
With UltraCamp you can simplify your reservation process, solve reporting problems and automate your payment plans. We do the work, so you can focus on what is important - Camp!
You're using workaround solutions for tasks that should be simple.
It's your data, and with UltraCamp you're in control. Select which forms and options to display in the registration process. View and create reports using robust reporting tools. Communicate and market efficiently with your campers.
And now you're on the search for a solution
Tired of repeatedly searching for a better registration software? At UltraCamp, our entire sales process is designed to make sure we are a perfect fit for YOUR program. Stop searching and let's talk.
All the Features You Need To Work Smarter, Boost Efficiency, and Save Time​
Your Success Fueled by a Thriving Culture
Our customer connections are the heart of our culture. They are the lifeblood of how we foster innovation, service, success and growth. We believe that happier and more committed team members deliver a better client experience for all. That's why we purposefully focus on our culture as a key foundation for your success.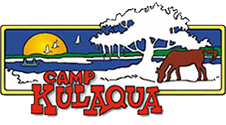 UltraCamp is the MVP of our registration team at camp! The fluidity of the program, the customization of reservation requirements, and the allowance to report on virtually anything are just a few things that put UltraCamp at the top. The live attention you receive should you call their support line is uncanny - they are real humans with helpful solutions to meet your program's goals.
Theresa Stride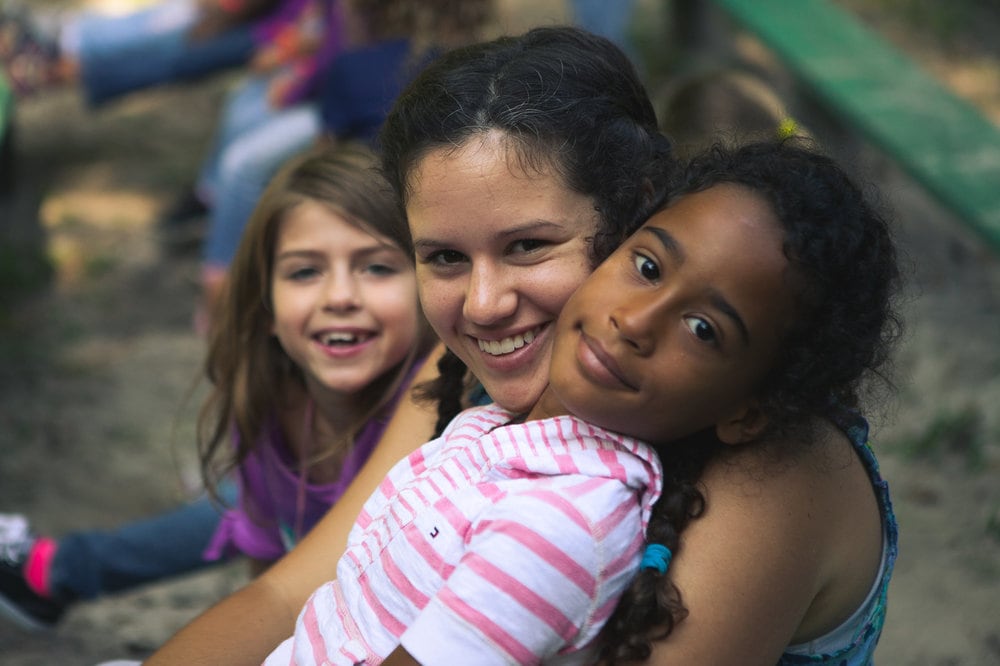 We are a very small camp so we chose UltraCamp for it's quality, but also for it's pricing structure. It made it affordable for us with no huge upfront expense. UltraCamp has been like having another full-time staff for us when it comes to handling and disseminating information for registrations. It has been easy to set up and when it isn't easy, the support guys are incredible. I like to learn and they walk me through each step. I have often said to a support person, Today you are my hero.
Craig Oldenburg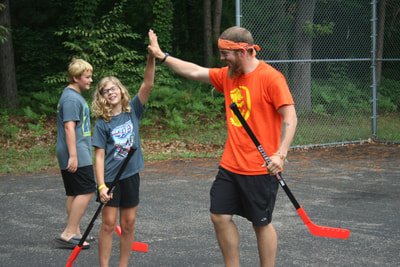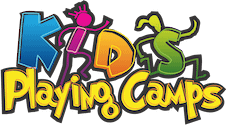 "UltraCamp is simply the BEST. What took hours to record, copy and chart, now is all in one place. I can find many reports and details on camp in a minute. Now I can focus on the part I love about camp, the programming and creating a summer of memories. Thanks UltraCamp."
Kathy Chukas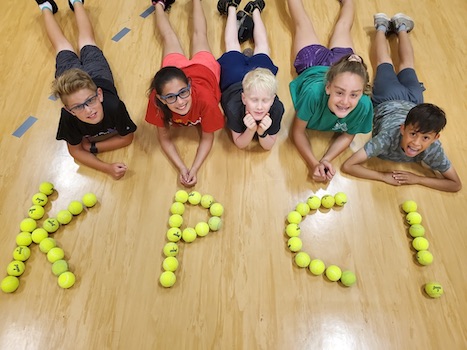 A UltraCamp we provide a multitude of options to help you discover if we are a good fit for your organization.
Stay Informed of Camp Trends
Stay Informed of Camp Trends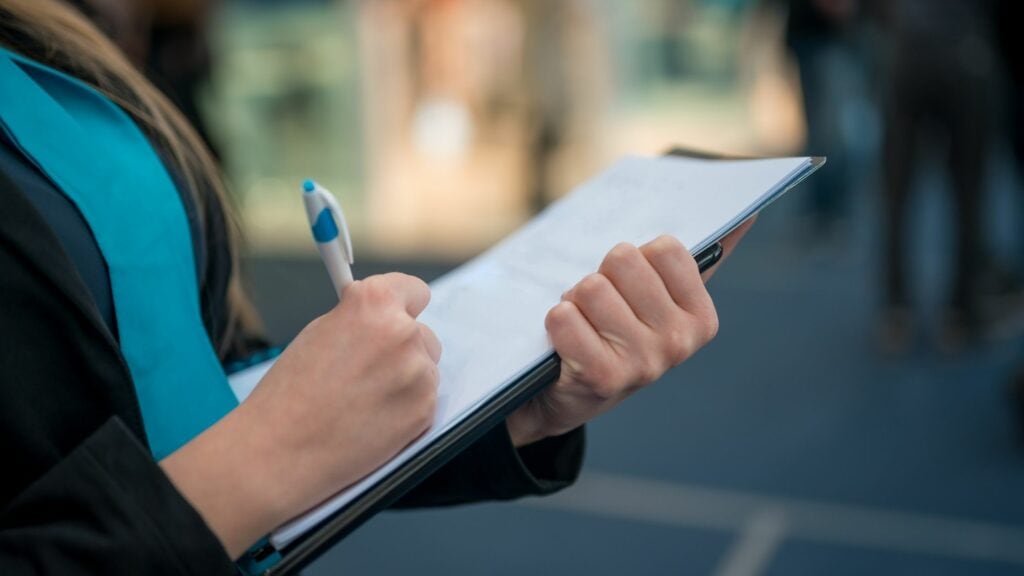 "We can't find the Blob." "What?! It's gigantic! What do you mean, 'we can't find the Blob'?" "I dunno…" shrug.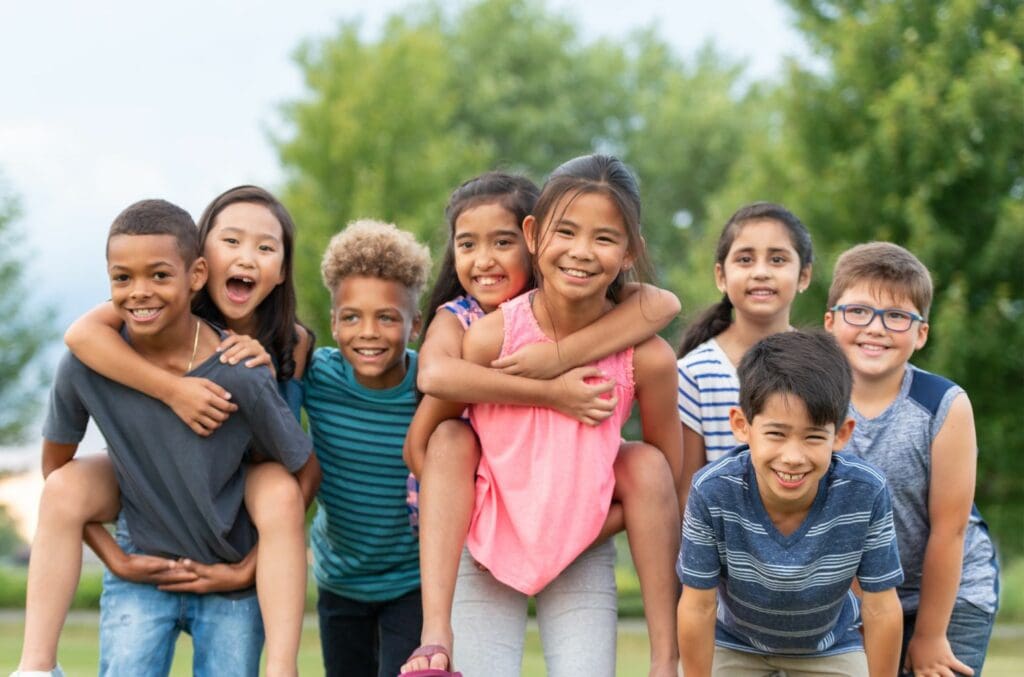 Summer camp activities are something that every counselor and staff member should know and if you don't have a list